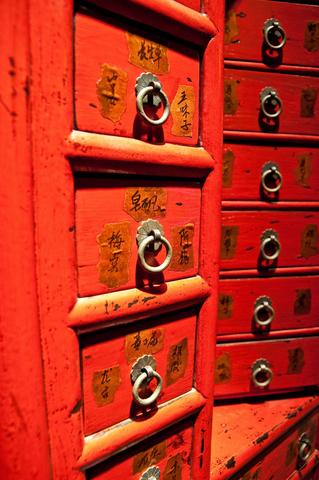 CONTACT SIMONE STOLMACK ACUPUNCTURE
Thank you for your interest in Acupuncture and Chinese Medicine. We would love to hear from you! Please email or call to ask any questions you have.
If you are seeking directions to my clinic or if you'd like to make an appointment, or if you have any questions - please find all the details below.
Hours:
Monday - Closed
Tuesday 10am-7pm
Wednesday 10am-7pm
Thursday 10am-7pm
Friday - Closed
Saturday 10-3
Sunday - Closed
Phone: 0434 419 708
Email: thetreatmentroom@gmail.com