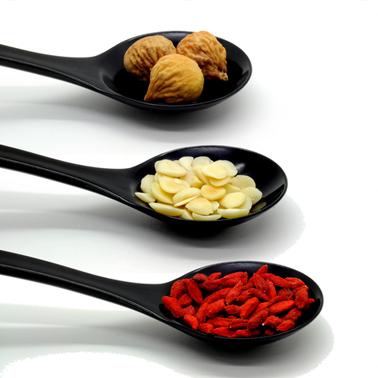 Frequently Asked Questions
This section is designed to answer all your questions about acupuncture, our service and
programs
. If you have a question that is not answered here please feel free to contact us.
What happens in an acupuncture session?
The initial consultation involves a detailed outline of your medical history and any medications, operations and past injuries that have occurred throughout your life, are all taken into account and then used to build an accurate picture from which we make a diagnosis. Depending on how long long you've had the problem, will then determine the amount of time needed to assist you.
Acupuncture, Chinese herbs, diet and lifestyle changes all make up a holistic approach to solving your problem.
Is acupuncture painful?
We use Japanese acupuncture needles which are very fine and gentle. A lot of clients report that they don't actually feel the needles being inserted. Acupuncture doesn't need to be painful to work.
How long is a session?
A session will take around 60 minutes.
How often will I need to come for acupuncture?
Once a week is the minimum time needed for full impact. Once you begin to improve you can have fortnightly and monthly sessions.
How quickly does acupuncture work?
Depending on how long you have had the problem or health complaint for will determine the length and duration of sessions required. During pregnancy acupuncture is a great therapy to have to combat all symptoms that may arise and is a great thing to do to prepare the body for labour. Muscular problems can resolve anywhere from 1-6 sessions.
How much will it cost?
Initial consultation - $140
Follow up sessions - $100
Children's sessions - $60 (half hour)
Which payment methods do you offer?
Payment can be made by either cash, cheque, direct deposit or credit card.
Can I claim acupuncture on my health fund?
Yes. We are registered with all health funds and have Hicaps facilities so you only pay the gap (i.e. the difference between the session cost and what your health fund covers).
Is acupuncture safe?
Acupuncture is a safe and natural form of health care. There have been very few reports of injury from acupuncture and these are usually in cases of unqualified practitioners with poor hygiene practices. Disposable needles are used which means there is no spread of infection. The Australian Traditional Medicine Society (ATMS) ensures a high standard of practitioners in Australia. They outline strict practitioner guidelines and ensure members adhere to these.