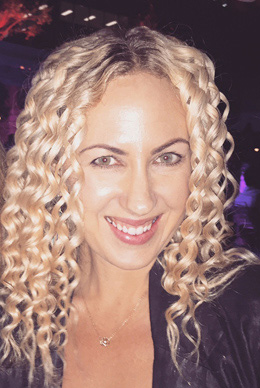 Simone Stolmack - B Hth Sci TCM (UTS), Post-Grad Cert Jap Ac, Certified Yoga Teacher IYTA

SIMONE STOLMACK ACUPUNCTURIST
Simone has been an Acupuncturist and Chinese herbal therapist for over 7 years and works on the body from a holistic perspective to treat the root cause of your problem not just the symptoms.
Simone is also a qualified Doula which is a support person in birth. This ties in beautifully with her fertility patients as it is a great package to support the couple through the birth experience. Acupuncture prepares the body for birth and can be used as a pain management technique in labor. It can also be used to induce a baby and to reduce morning sickness in the early stages of pregnancy.
Simone is registered with the Chinese Medicine Board of Australia (CMR0001709683) and the Australian Traditional Medicine Society (ATMS) and is a registered provider with all major private health funds.
Qualifications:
A Bachelor of Health Science in Traditional Chinese Medicine
A Diploma in Remedial Massage
Certified Doula through the Australian Doula College
Manaka Protocols with Paul Movsessian.
IYTA Yoga Teacher Training
Simone Stolmack Acupuncture © 2013 | Japanese Acupuncture | Chinese Herbs | IVF & Fertility Acupuncture | Birth Doula